Compendium of Domestic Incidents
Letterpress on handmade banana and cotton rag paper. Text by Joanna Ruocco.
A full scan of the book can be seen
here
.
2010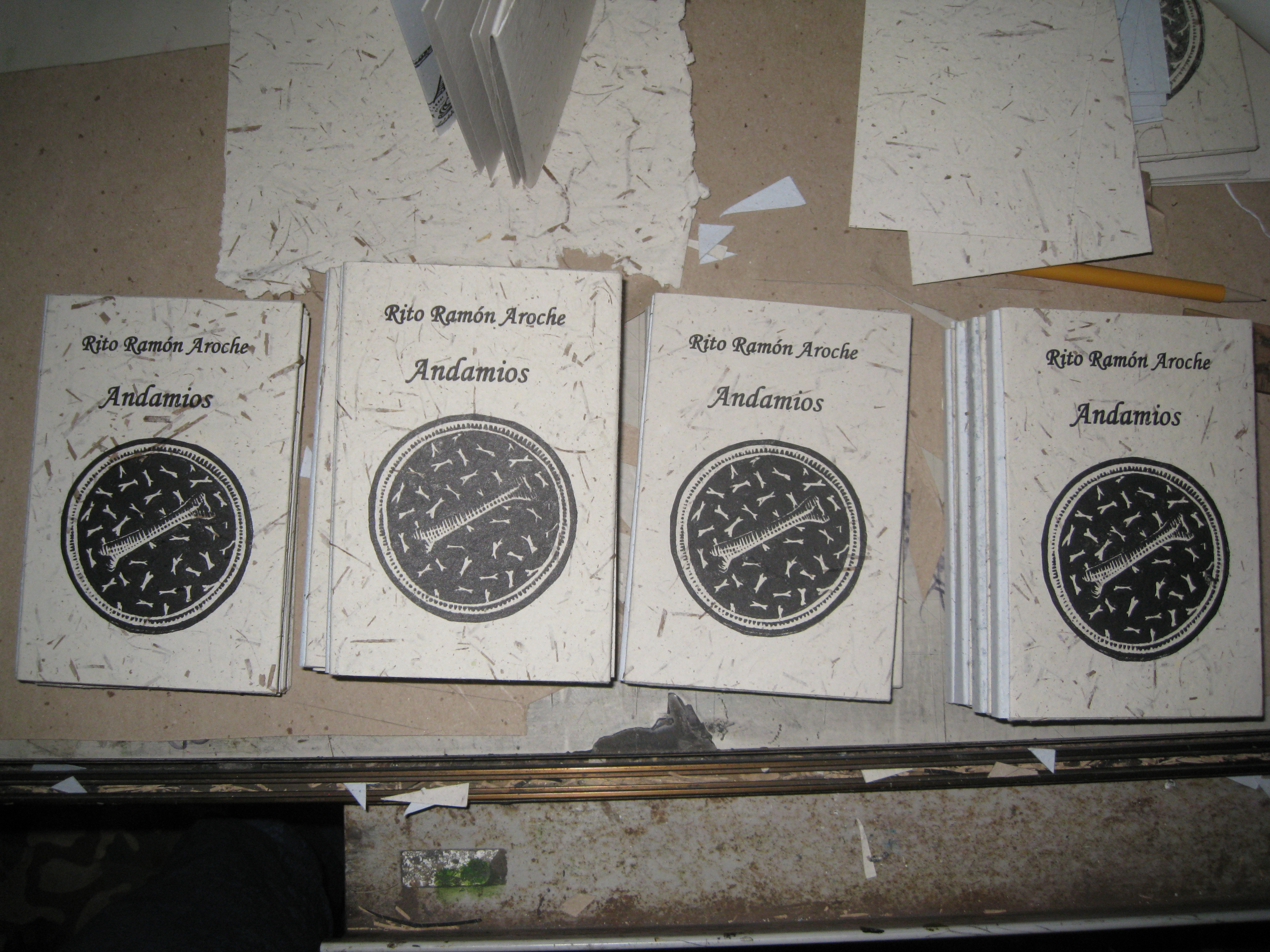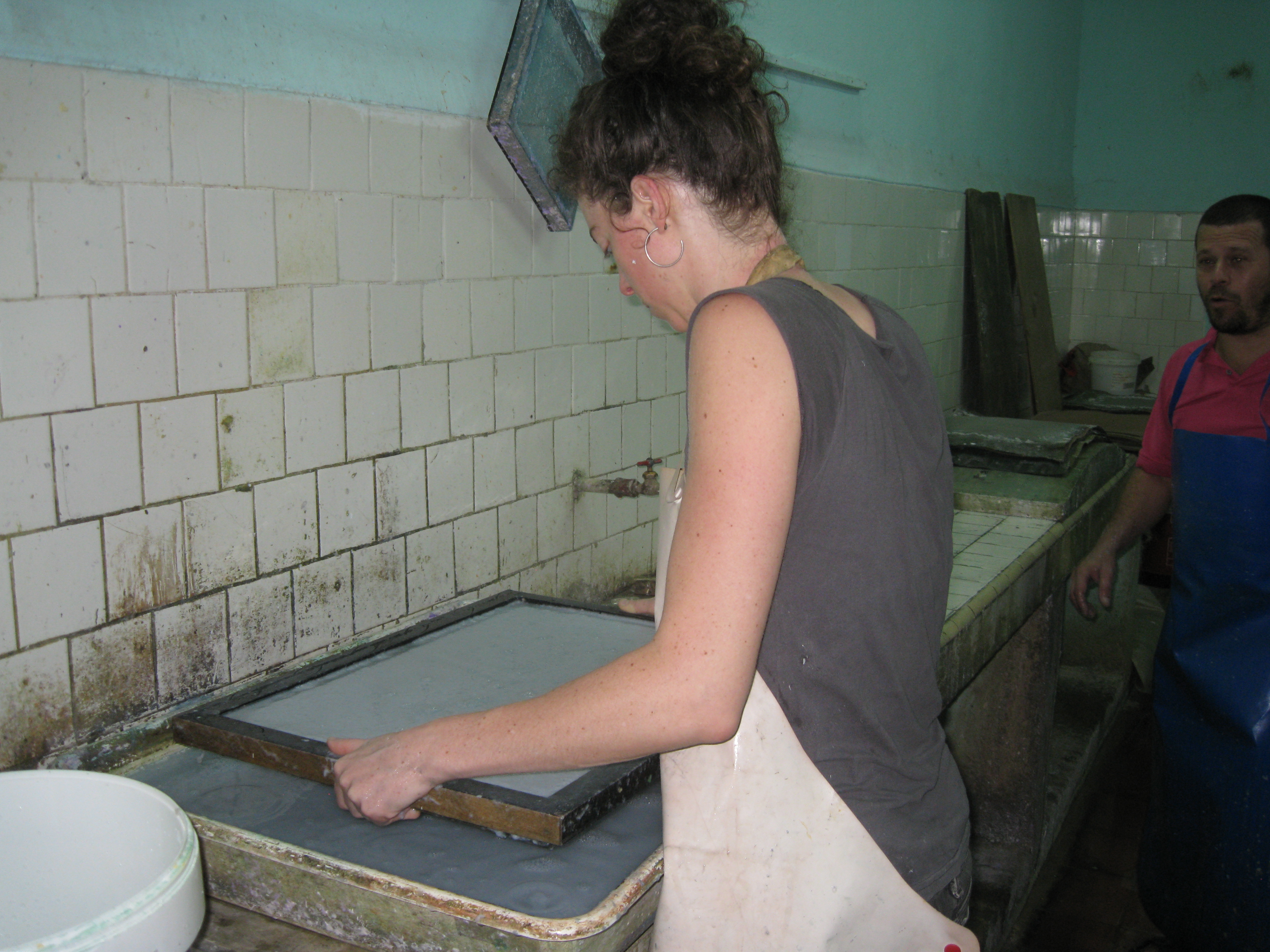 Andamios
A collaboration with Julio C. Peña Peralta. Text by Rito Ramon Aroche. Images by Julio, binding structure by Sarah. Paper made by both in downtown Havana, and printed and bound by both in the Taller Experimental de Graficos in Havana, Cuba.
Lithography on handmade paper.
2016
Dodge County Summer
Letterpress (linoleum and polymer plates) on handmade cotton rag paper.
2009